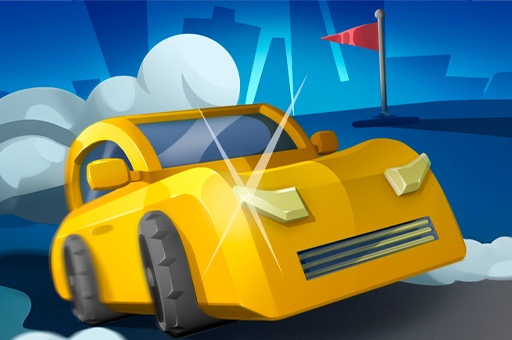 Racer Car Smash
An addictive single-player hyper-casual game where you navigate through levels controlling a small car engaged in sports games. Your mission is to guide the car into holes while avoiding various obstacles.
Tags
highscore, hypercasualgame, minigames, quick, singleplayer, sportscar
Release Date
Thursday October 26 2023
Developer
Racer Car Smash was developed by Dev Hub Games
Controls
Use the left mouse button and arrow to play the game.
abcya3.net
Rating:
2
out of
5
based on
1
user ratings